The end of an old year and the coming of a new, along with having a bit of time on your hands over the Christmas holiday (if you're lucky!) means it's a perfect time for getting things in order. Here's one to start you off….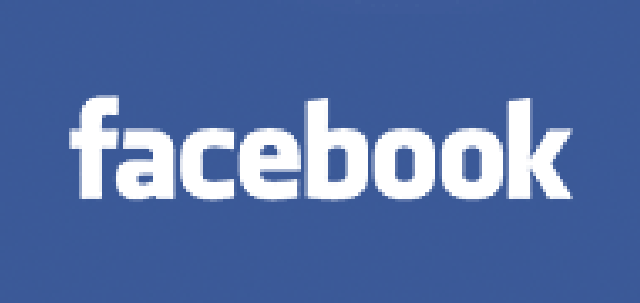 I often get asked by people whether they should have a personal profile or a Facebook 'page' for their business. If you look on Facebook you will see that there are businesses represented both ways.
The straight forward answer is that a business should always have a Facebook page and not use a personal profile.  
The Facebook rules state that all profiles must be held under an individual person's name. Business pages can be created by people who hold personal profiles, but these profiles must not be set up as businesses. Colleagues and I have experienced businesses going to log in one morning and finding their business profile gone. All that hard work lost, so it's not worth taking the risk. Do it correctly and your business can flourish through the network.
Aside of the Facebook rules you will struggle to attract some people through having a business 'personal' profile.
Take for example Puxton Park. They have their business set up as a profile. I am a great fan of this business but to follow them on Facebook under this set up, I have to 'Add them as a friend'. This would allow them access to all of my personal details that I currently have locked to my family and friends. I therefore would not follow this business, and they and I are missing out.
The Angel Inn in Long Ashton, is an example of a business that is set up correctly using the Facebook business page. To follow this business I can choose to 'Like' it. This means that what they post I will be able to see on my news feed, but they will not be able to have access to my information. I therefore have much more confidence to follow businesses I like via this method.
I hope I have helped make this a little more clear. If you need further guidance, feel free to get in touch.